Superlite Aero
The Superlite Aero is designed and built to dominate in power-to-weight classes like the NASA ST classes. When power and weight are controlled, aerodynamics (downforce and drag) and suspension geometry, are largely what is left to manage. The Aero is carefully engineered to make the most of those variables to produce winning ST cars. That's why the Aero has been the recipient of extensive suspension geometry analysis and aerodynamic modeling using the most sophisticated software available, by very experienced staff at Superlite. The body and chassis are fully optimized for the speeds seen in NASA ST1 class racing. The images below show several examples of thousands of iterations the Superlite Aero went through during its design.
In addition to the NASA ST classes, the Aero is eligible to compete in the new Superlite Aero Championship (click on the link below for more details) in 2016. Finishing positions in the ST1 class will earn points towards championship standings and end-of-season cash awards in the Superlite Aero Championship.
The Aero is powered by a Chevrolet LS3 engine supplied by Katech Performance; the specification includes a new engine fitted with a Dailey 3-stage dry sump, and other parts designed to make the powerplant last under racing conditions. As many people know, Katech supplies the engines for the IMSA Weathertech Le Mans Prototype Challenge (LMPC) cars, and the spec engine for the Aero is essentially a detuned version of that engine, so even greater life should be expected. Seals on the engine and ECU, along with a random ECU swap policy will help to ensure that every Aero entered in the Championship is identical in power.
Best of all, the Aero is available now, as a turnkey, ready-to-race car. One price, one package, no options - ready to race at $87,995! We also offer the Aero less the drivetrain. Contact us for more information.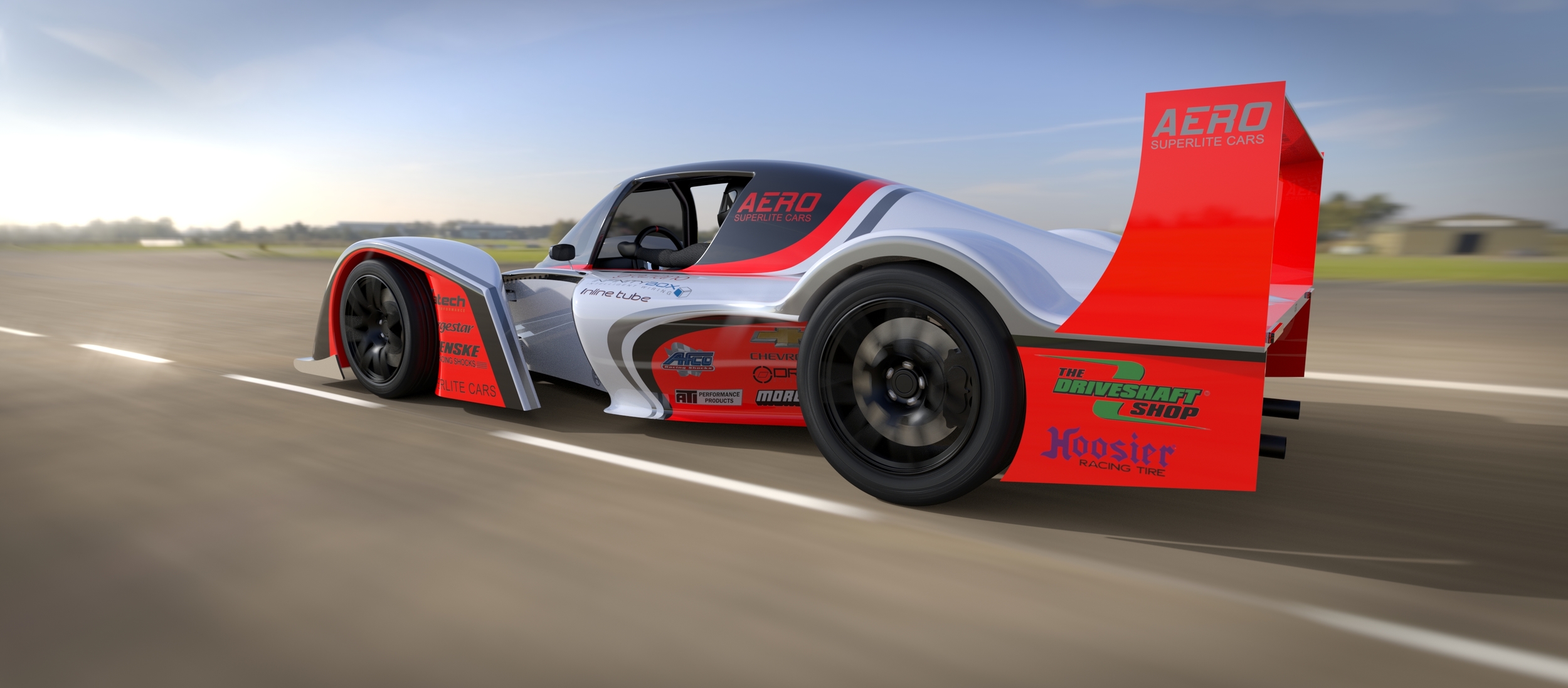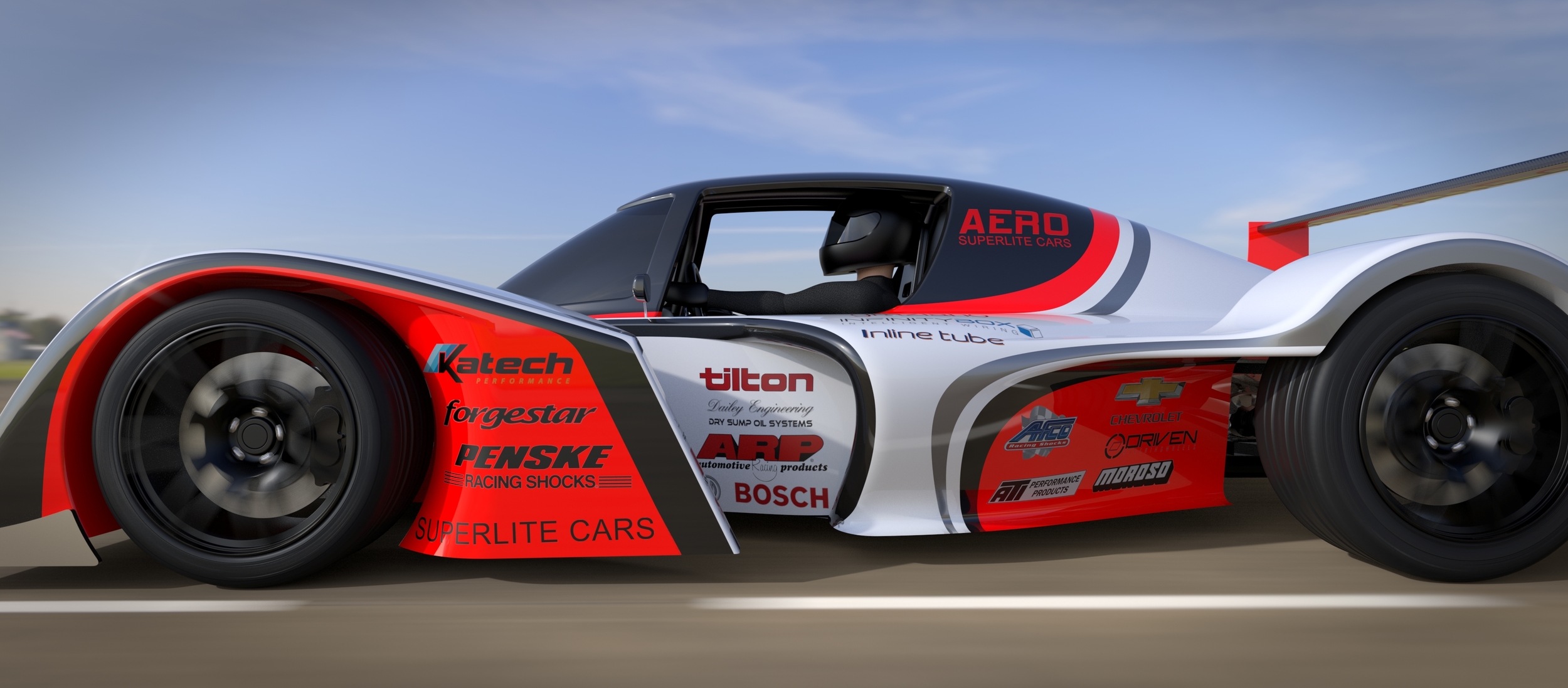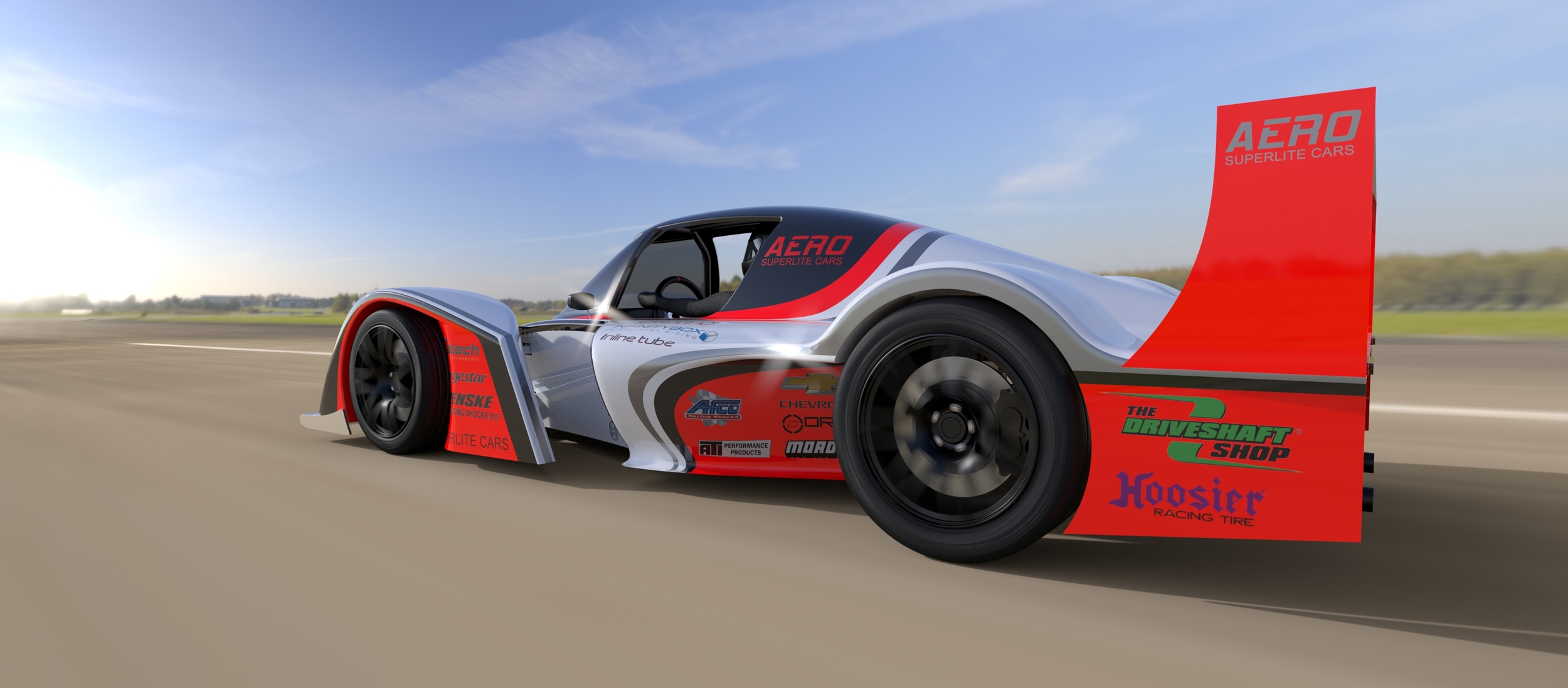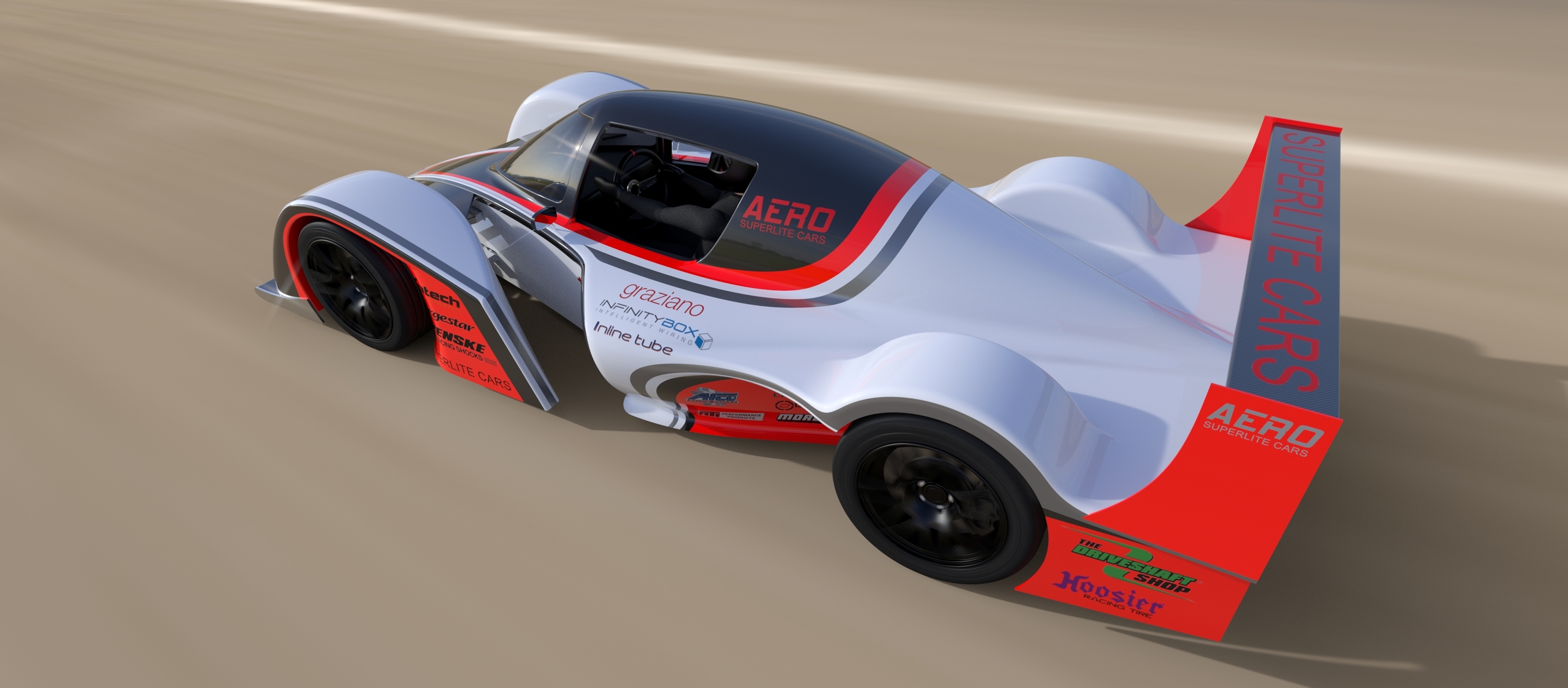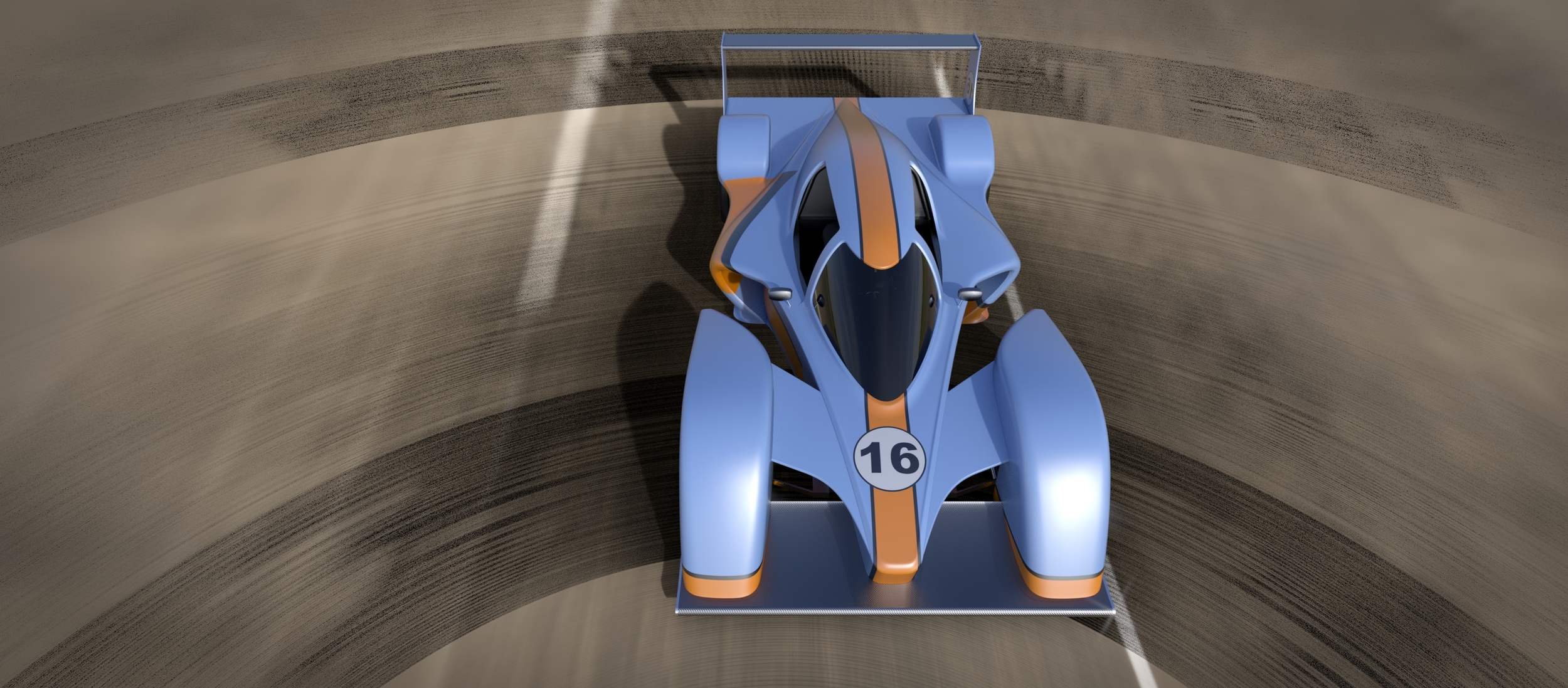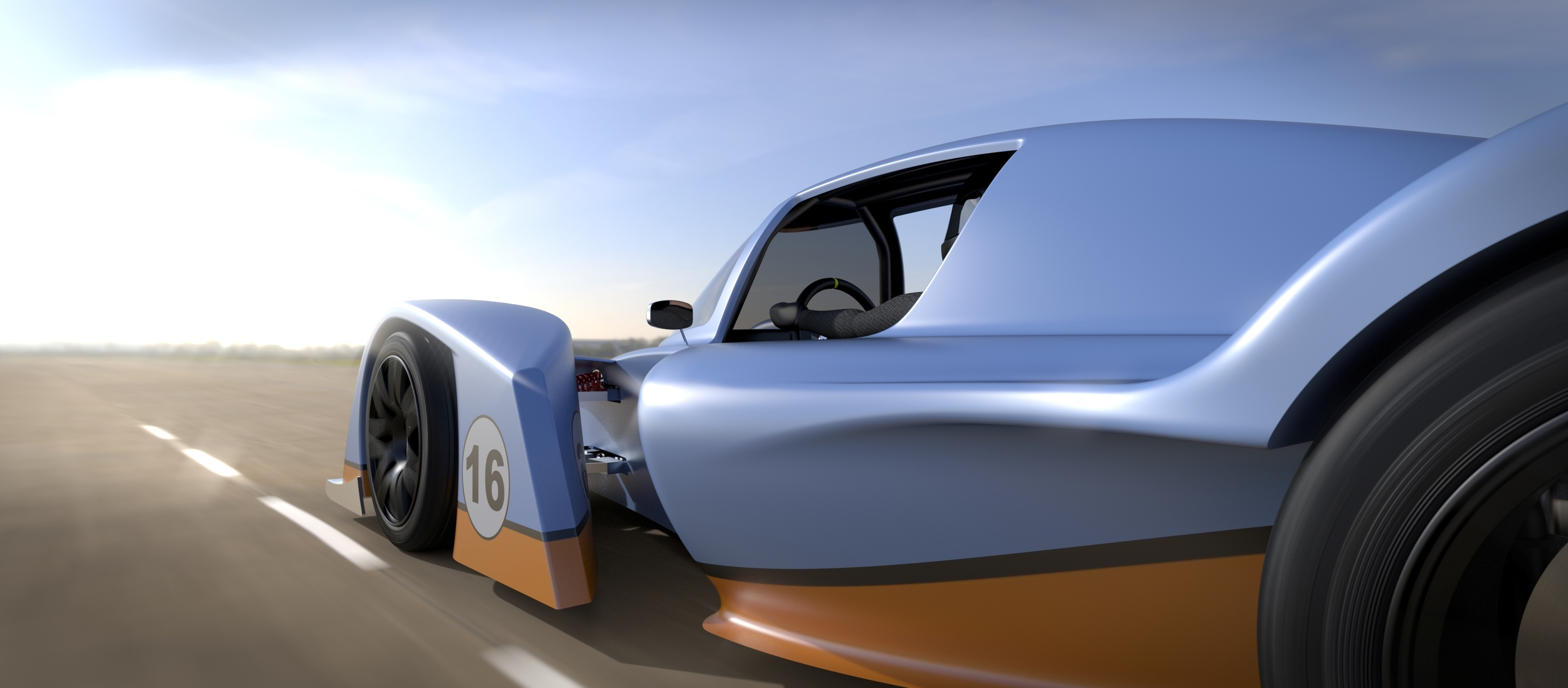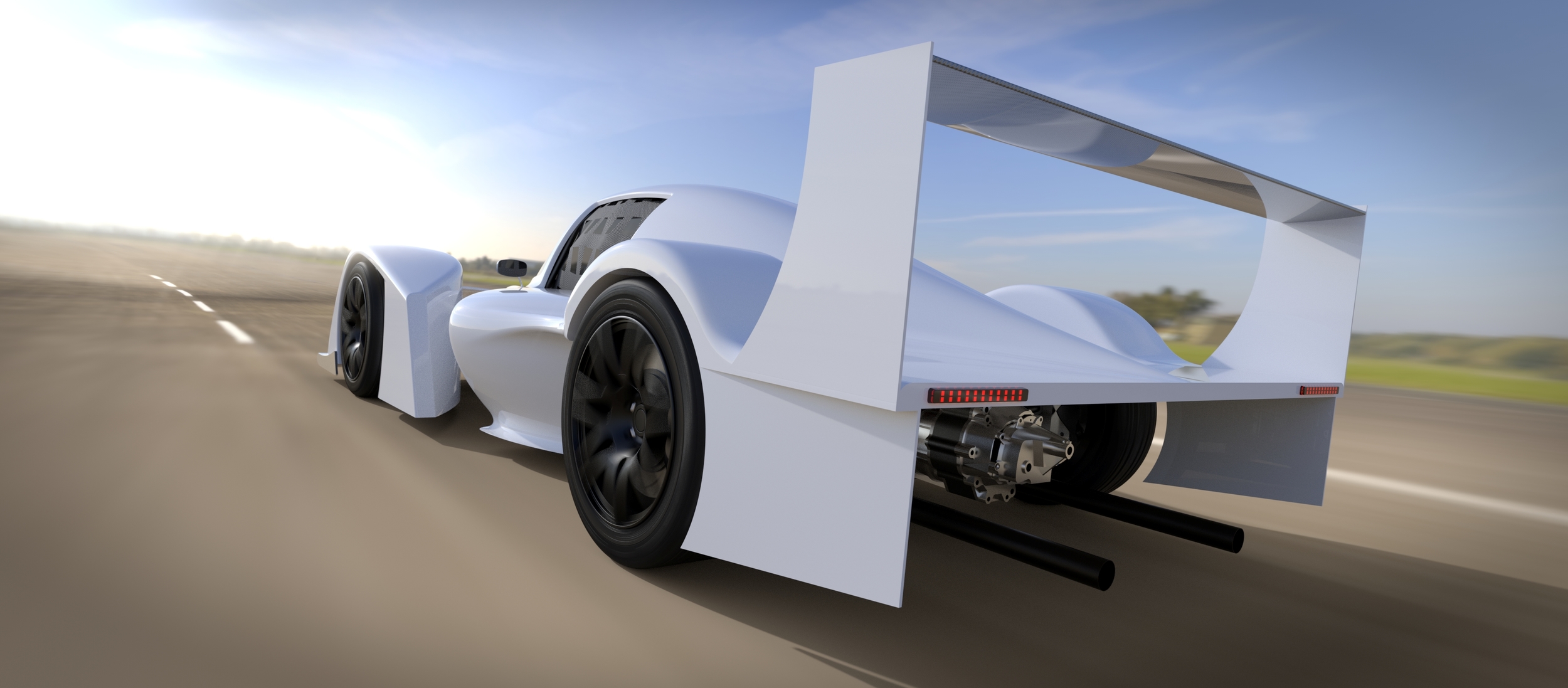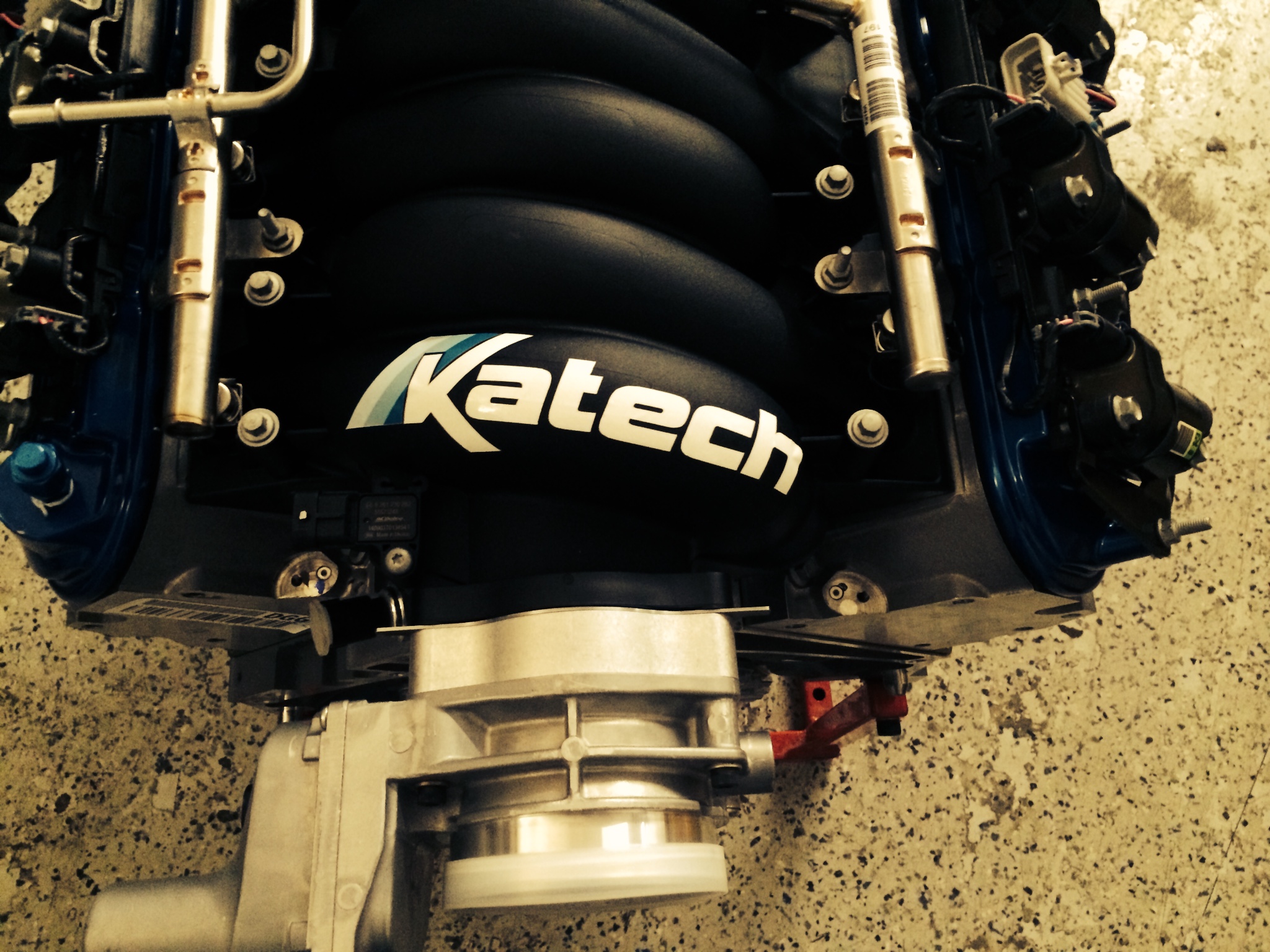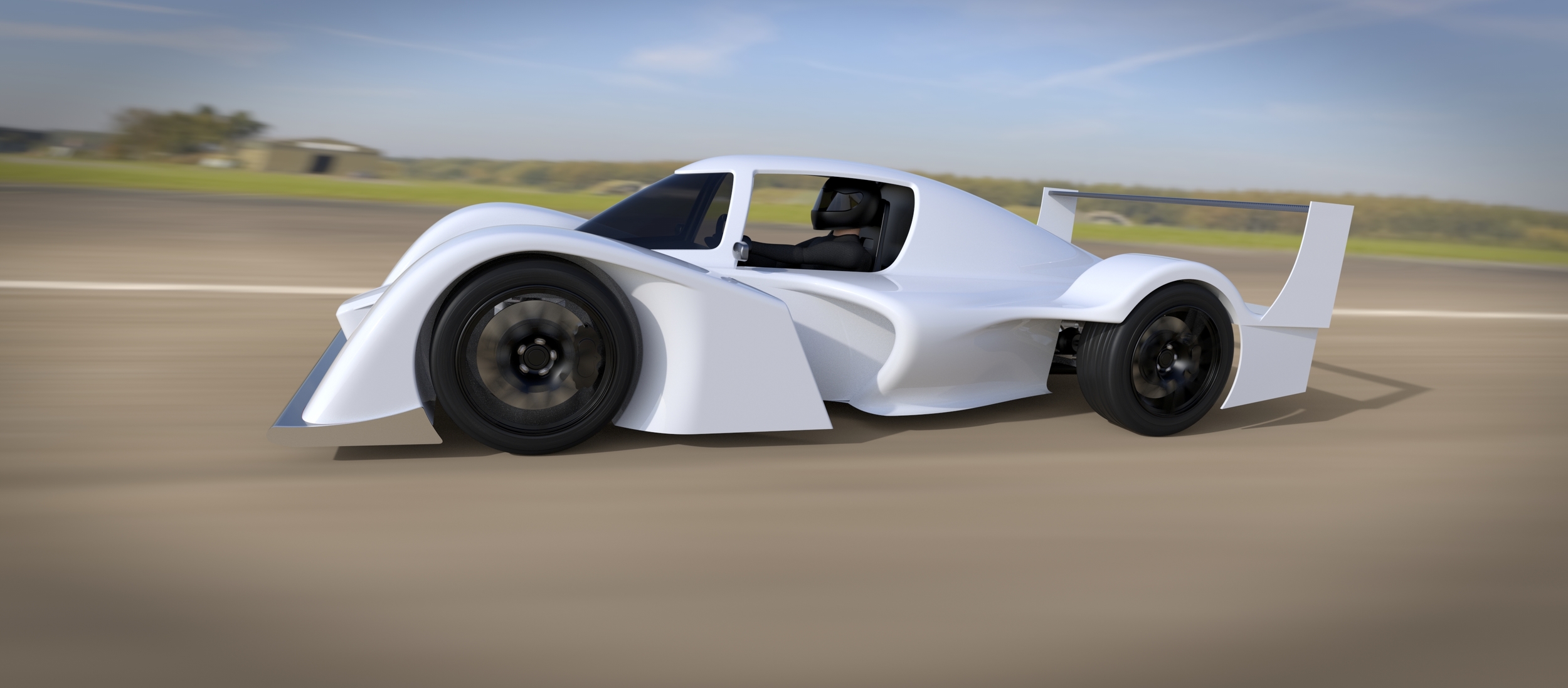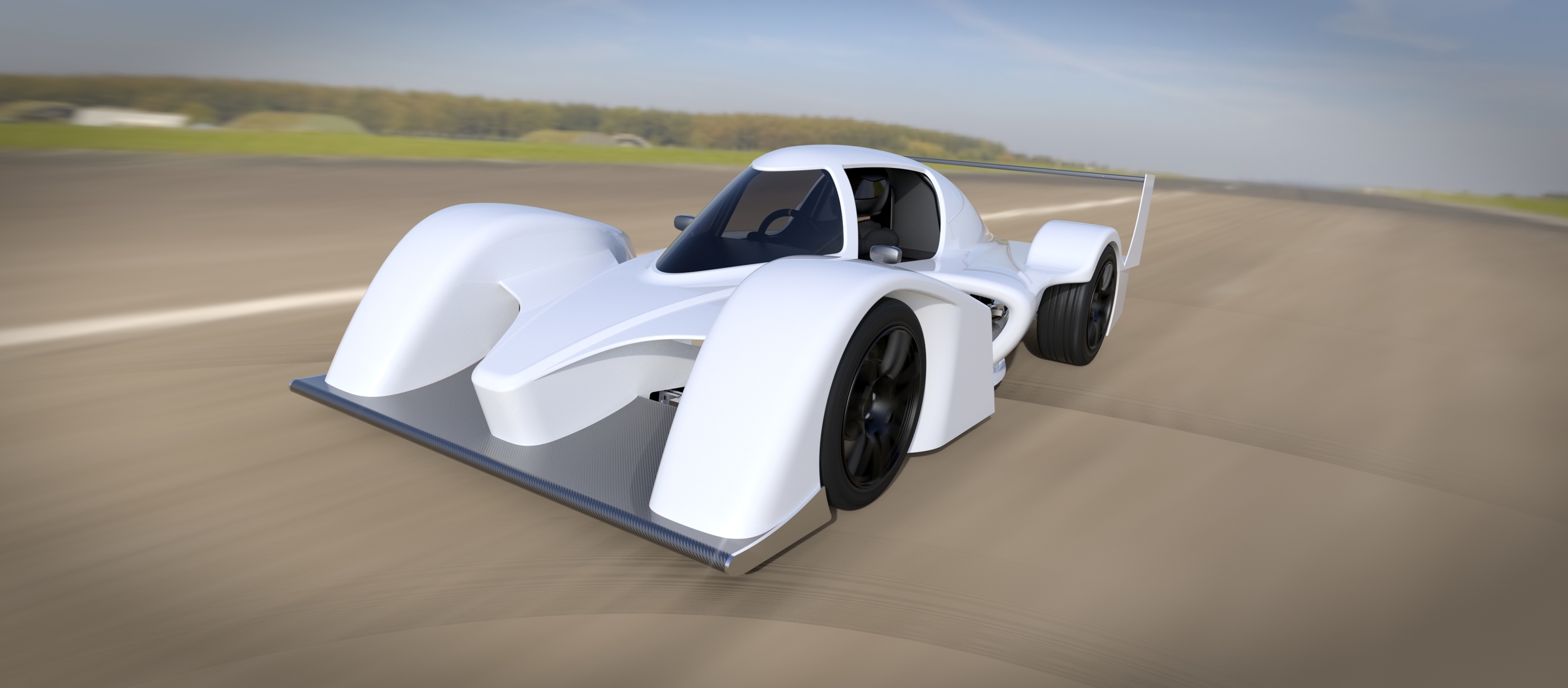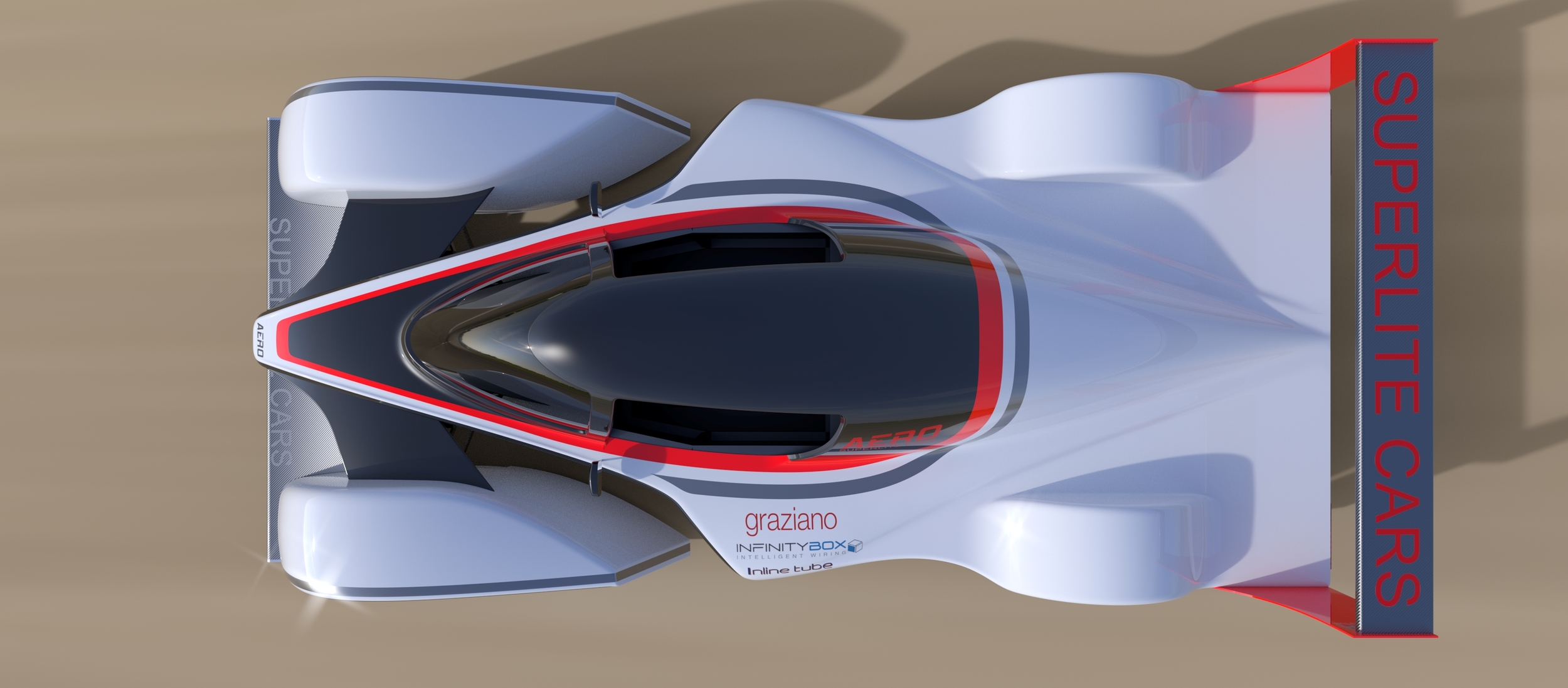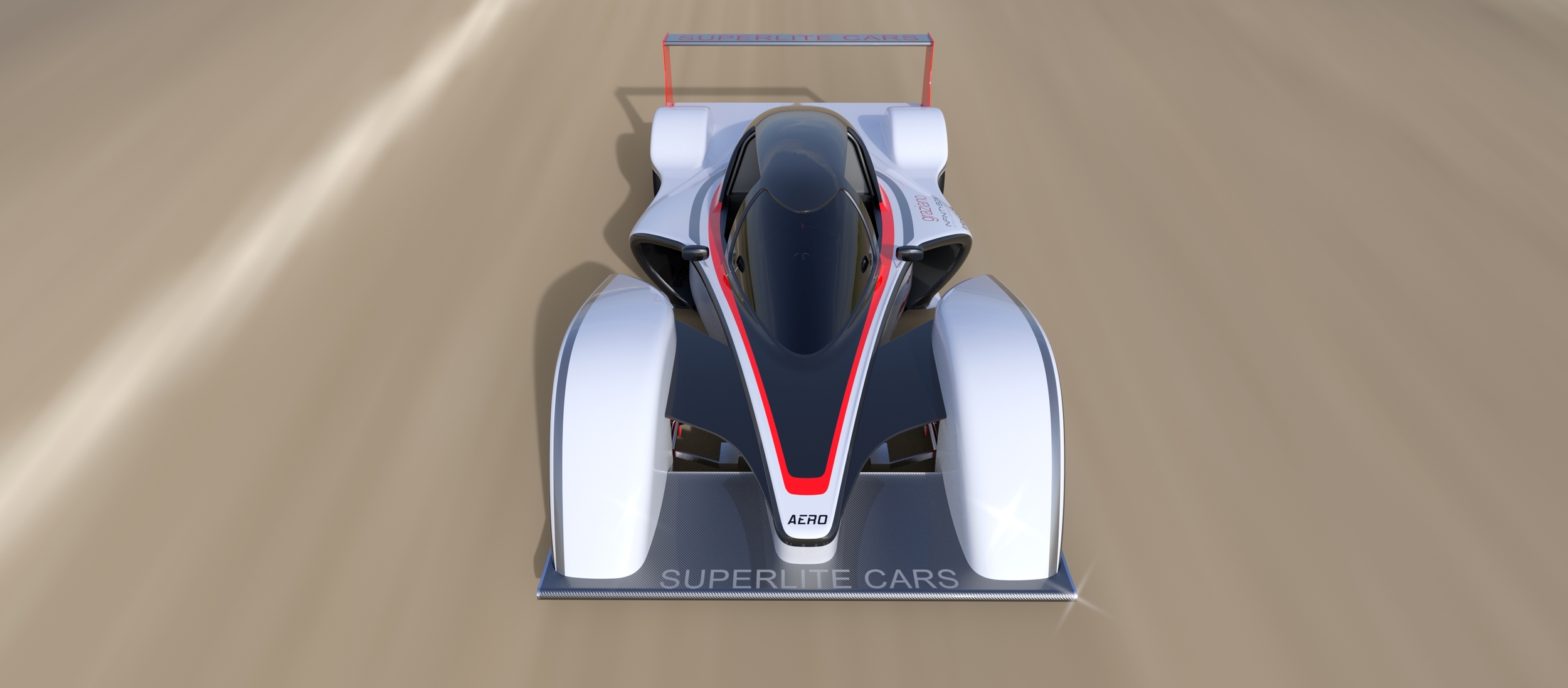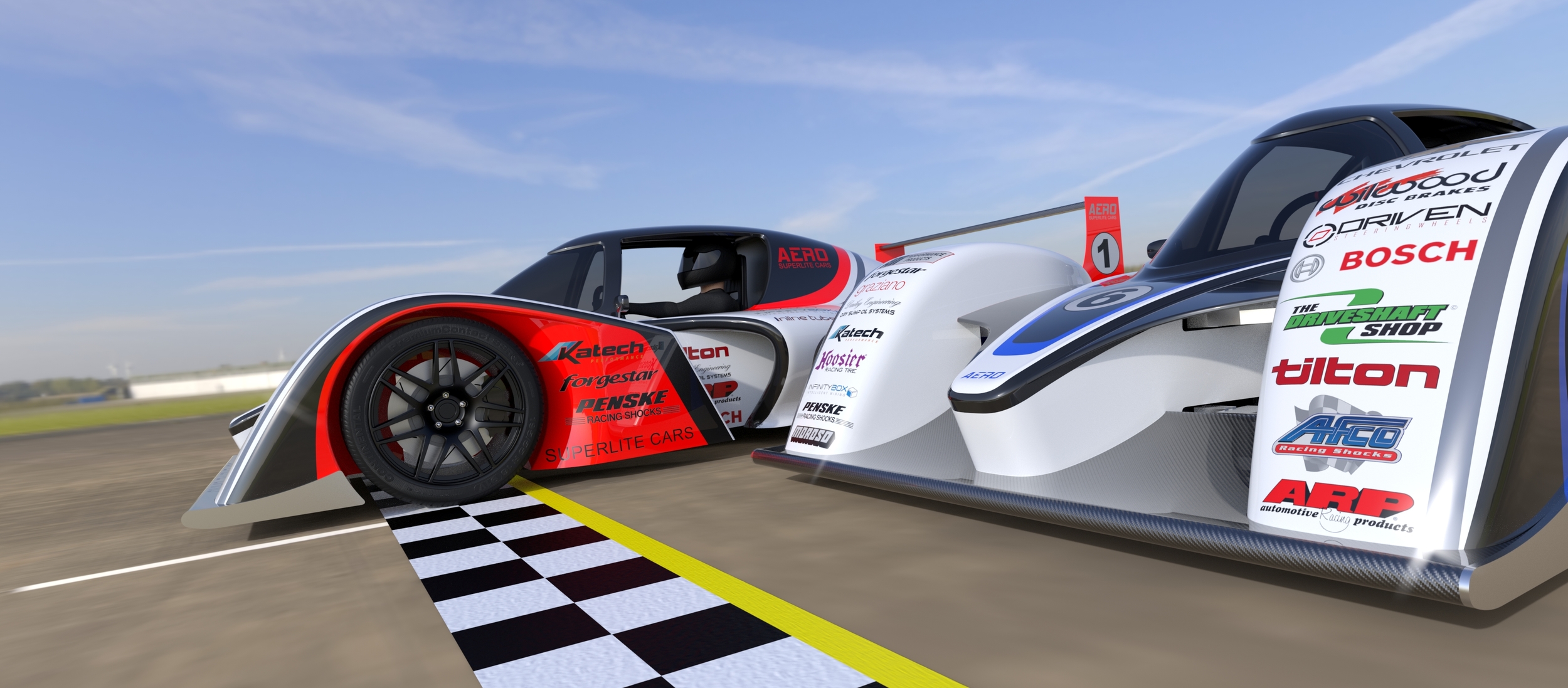 Specifications
Drive: LMP-inspired, single-seat, center position

Overall Length: 170"

Width: 74"

Height: 40"

Wheelbase: 105"

Wheels: 18" x 9.5" front, 18" x 12" rear (aluminum alloy)

Tires: Hoosier A7 or R7 recommended

Brakes: StopTech ST6 (F) and ST4 (R)

Weight: 1,800 lbs, in spec racer trim

Weight Distribution: 48% front, 52% rear

Ground Clearance: 2"

Drivetrain Configuration: Mid-engine rear drive

Fuel Tank: Safety Fuel cell, NASA approved

Fuel Tank Capacity: 25 gallons total

Suspension: Billet machined aluminum uprights and control arms

Shocks: Penske fully adjustable with specific 2-way adjustable racing shocks

Chassis Construction: Steel tube, TIG-welded with side intrusion structure, aluminum front crush box

Cage: 1 1/2" TIG-welded steel DOM tube (FIA, NASA and SCCA-legal)

Body: GRP (fiberglass)

Aerodynamics: Adjustable rear wing with Selig 1223 profile, advanced front splitter and rear diffuser design

Windows: Windscreen and windows in hard-coated polycarbonate

2 Window safety nets as required by most sanctioning bodies

Fire System: Halon

Seats: Professional bead system for custom fit

Steering wheel: D-shaped custom suede, quick-release

Pedals: Tilton forged aluminum; cockpit-adjustable brake bias

Engine: Katech-provided sealed 6.2L LS3 V8 with Aero-specific calibration for ST1

Oil System: Dailey billet pan and 3-stage dry-sump system

Dual radiators for extra cooling

Transaxle: Graziano 6-speed transaxle with limited slip differential and internal oil pump

Custom billet gated shifter for Graziano transaxle

Electrical: GM engine harness and ECU and race-quality electrical system

Display: MoTeC C125 digital dash
(Please note that the price mentioned in the video below was the introductory price- the current pricing on the web page is correct)