Two-Piece Seat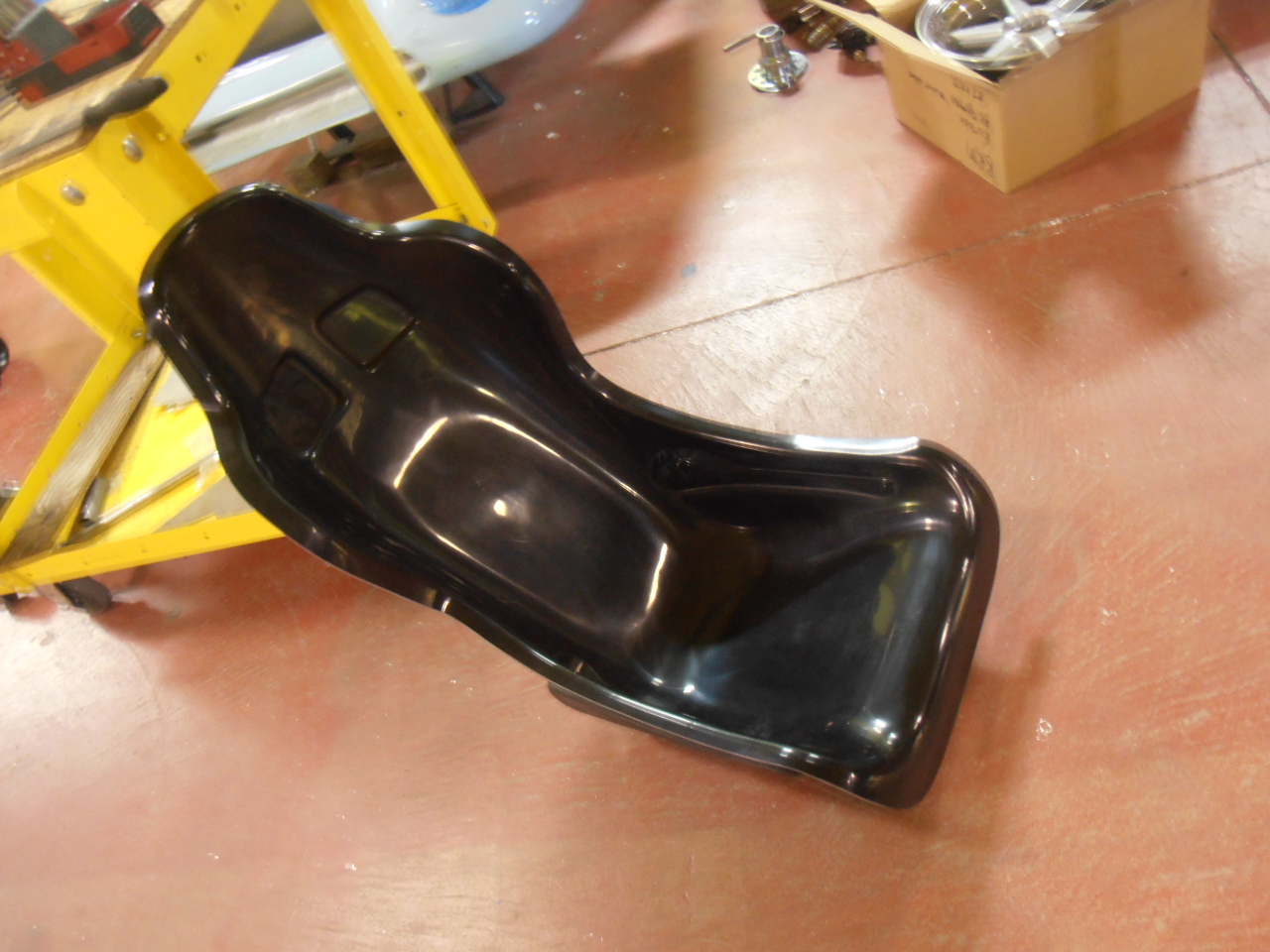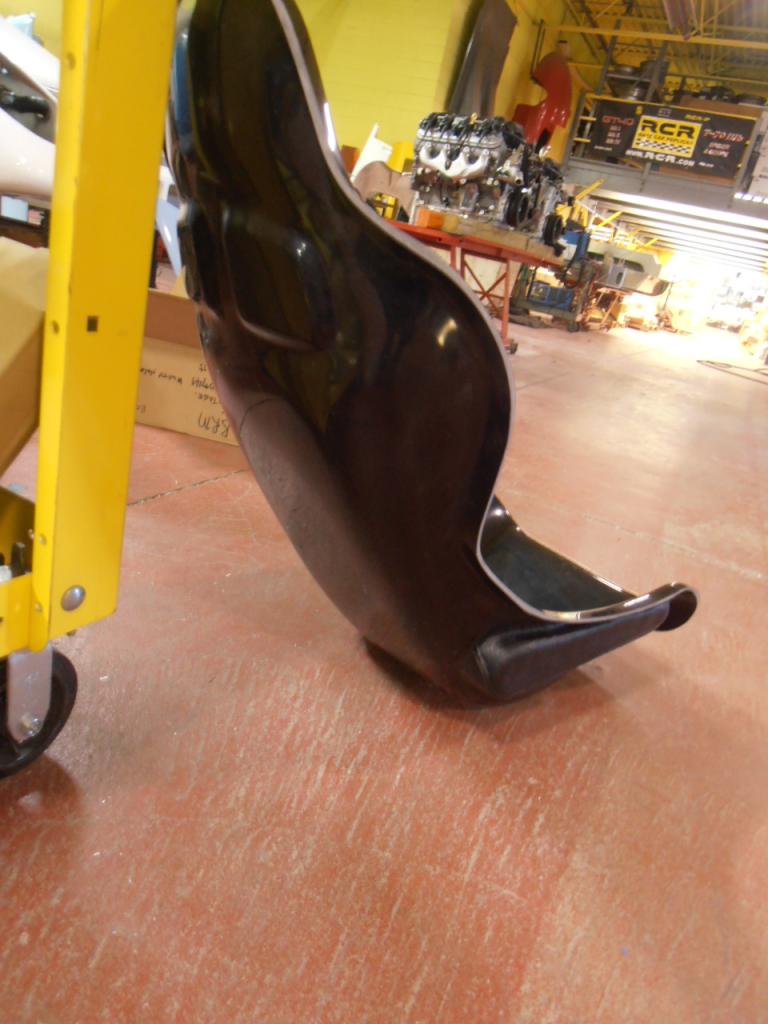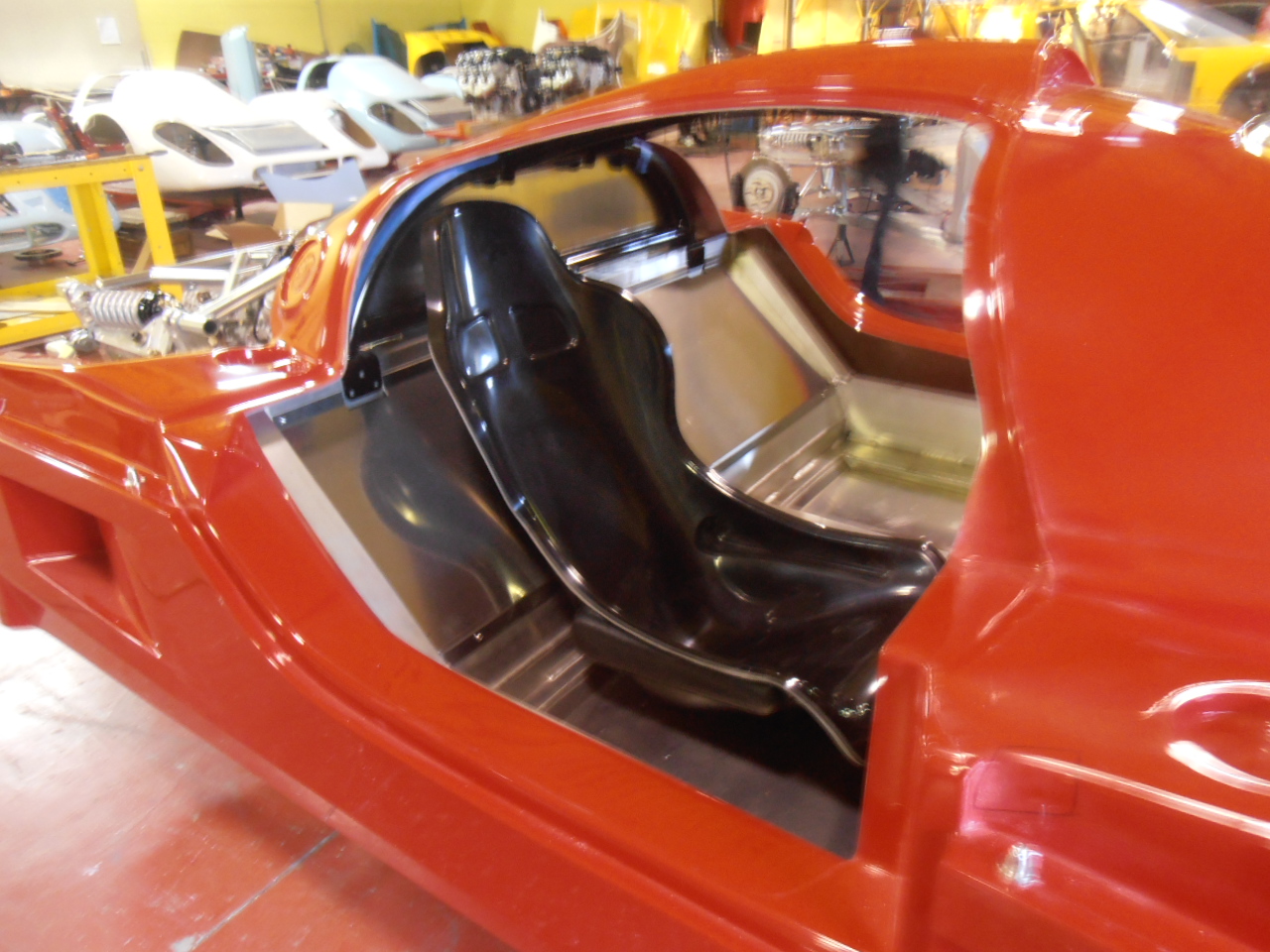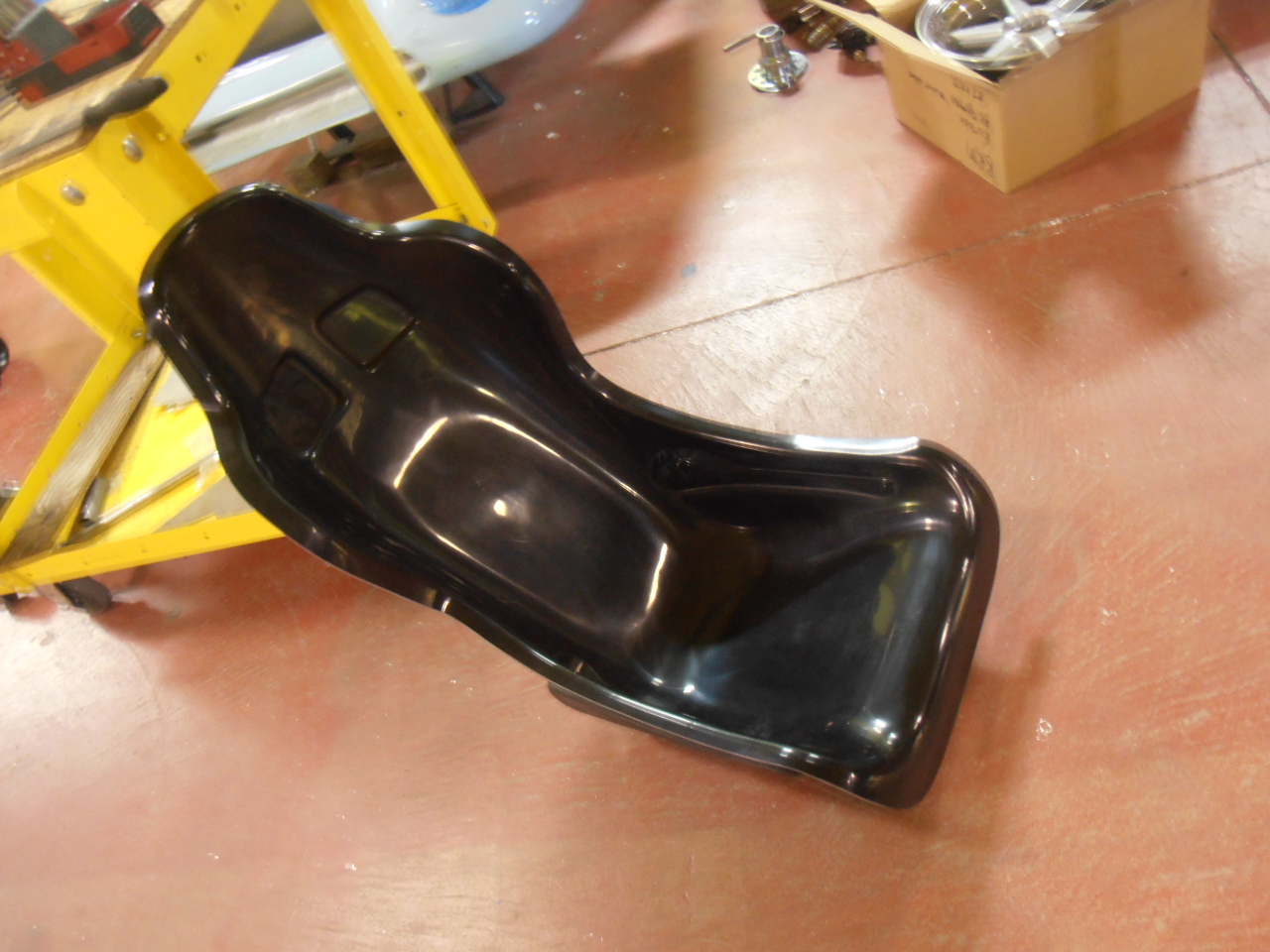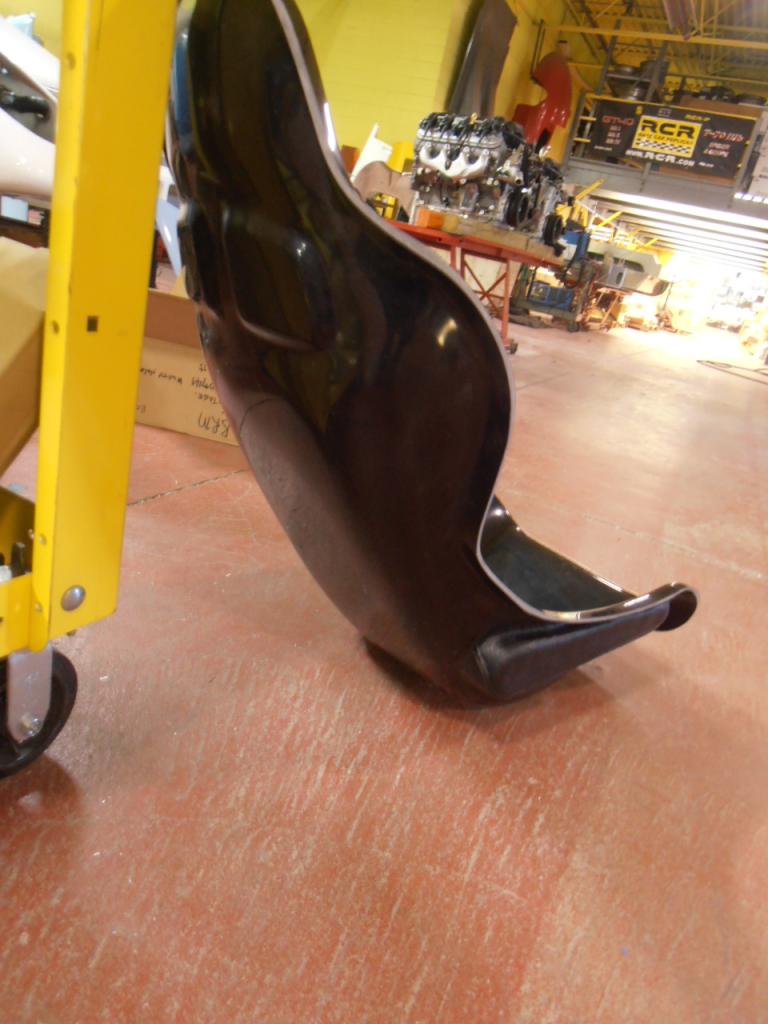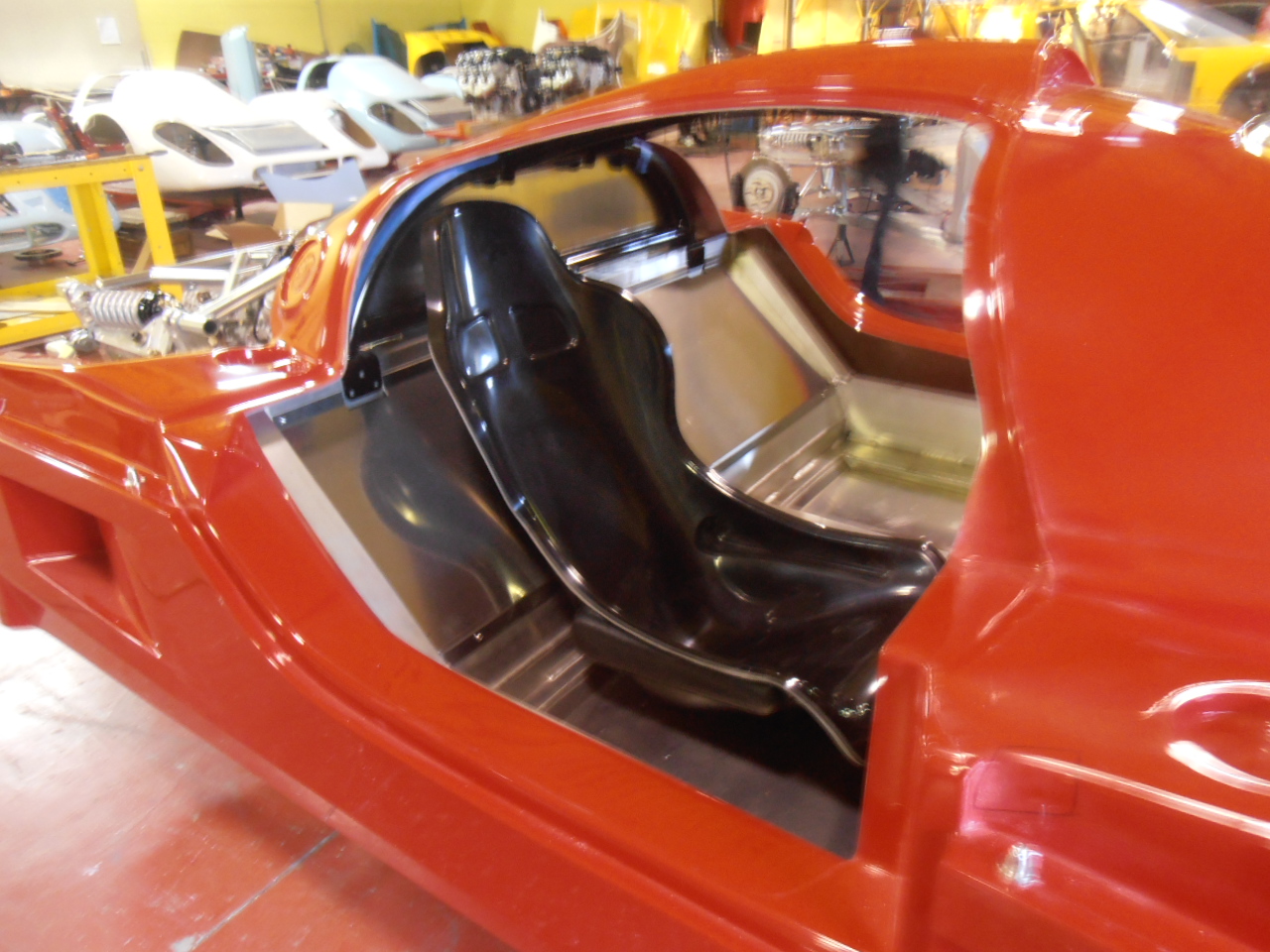 Two-Piece Seat
The standard seat in the SL-C is now a 2-piece design, with cutouts for the shoulder harnesses, lap belts, and provisions for a sub belt. Designed for true race harnesses, these seats are strong and light. More importantly, they fit in the car, where most aftermarket seats do not.
These can be used as it, with no upholstery for race applications, can have padding added as needed for track use, or can be completely covered by a professional upholstery shop.
The kit comes with custom seat brackets for these seats; they are available at extra cost if you have an older car, or break yours somehow...
Priced each.